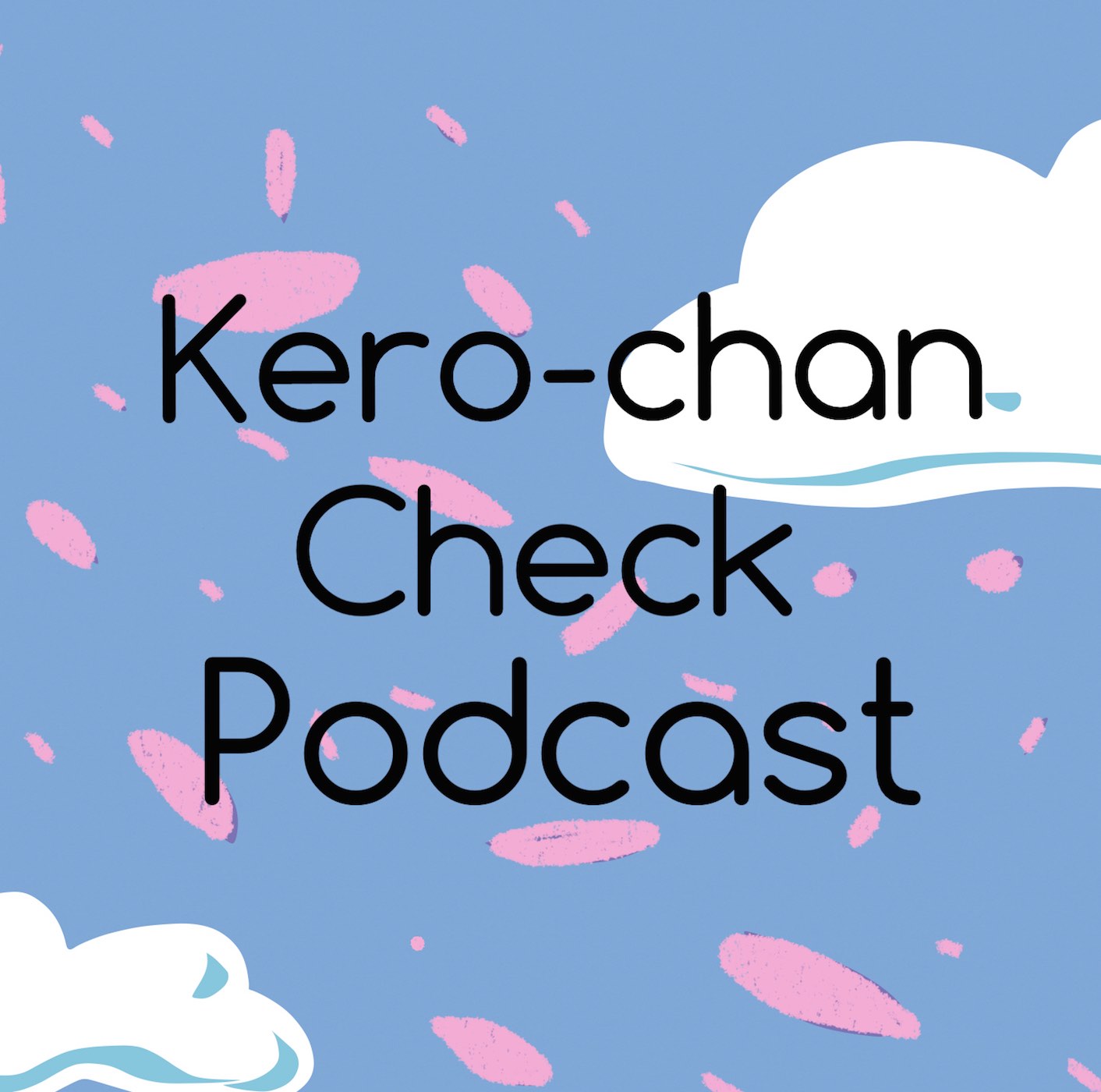 Last episode was Tag, this time it's Hide-and-Seek. I suppose the next episode is Kick the Can?
Well, probably not (and this hardly constitutes Hide-and-Seek anyway). However, we do get to see Akiho's (formerly Eriol's) home and her suave guardian/butler, Yuna. We also have to wonder how rich Akiho's family is if they can move a whole dang library across continents. And what's up with the naming conventions of this series' cards anyway?
Thanks for listening, subscribing, and reviewing!
twitter: @kerochanpod  email: kerochancheckpod@gmail.com