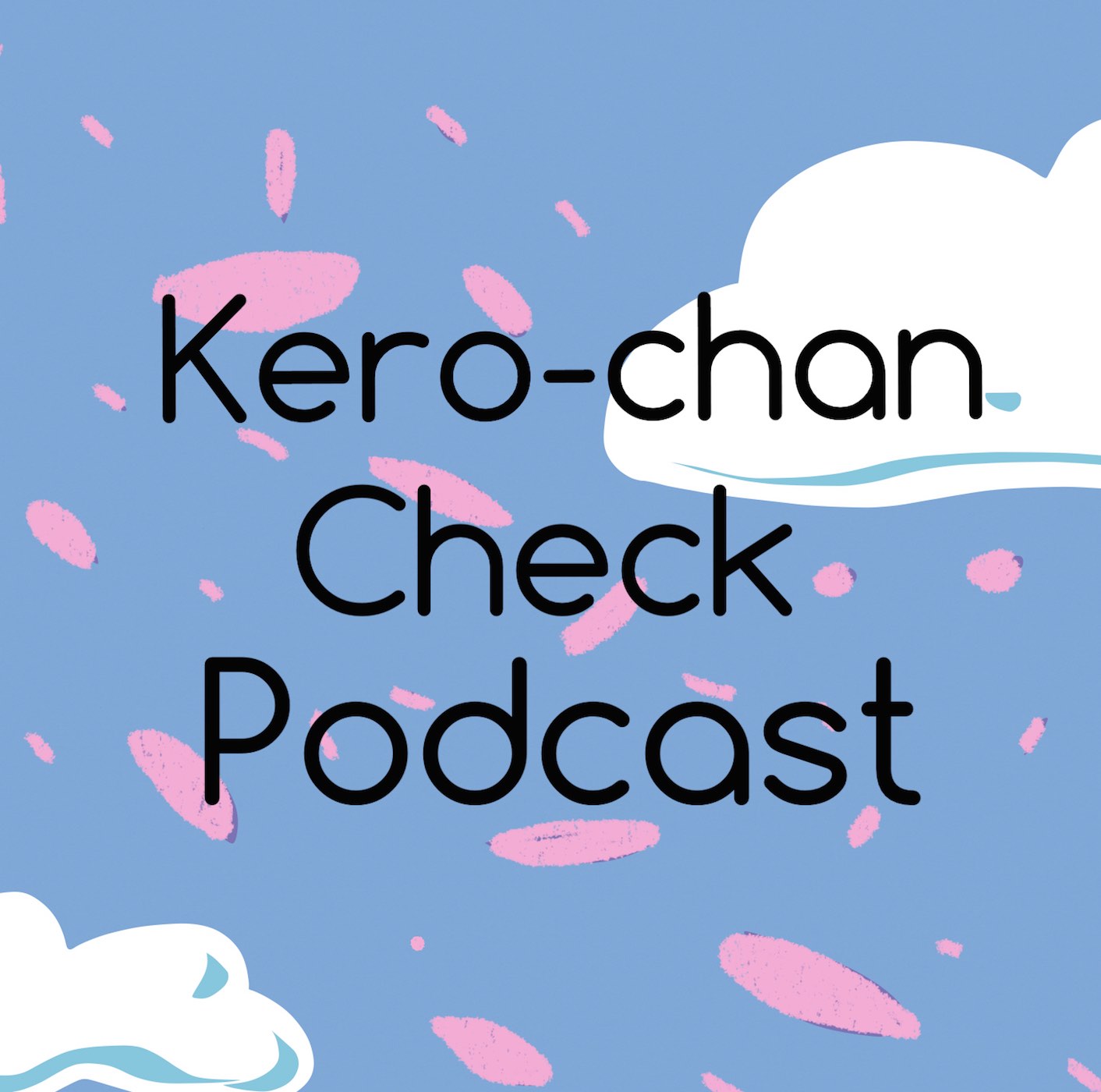 This is... pretty much the same episode as from the first series. But, hey, it's full of cute moments so we're not complaining!
Sakura and Syaoran have a date at the aquarium. Unlike her first visit with Yukito, Tomoyo and Kero show quite a bit of restraint by not following them. Syaoran gets to show off his English skills and Sakura nearly gets to show off her cooking skills if it weren't for a pesky card. Seriously though, how does is it that a several story aquarium tank breaks in 3 years and that place doesn't get shut down? Well, at least Sakura gets to impress Syaoran with her sneaky ways!
Thanks for listening, subscribing, and reviewing!
twitter: @kerochanpod  email: kerochancheckpod@gmail.com